Summer is almost upon us, our beloved Carson Valley Days is just around the corner, and the hanging flower baskets in town have been installed. There is lots to do in the garden this month. So below you will find a few key gardening tips for June to help get you going.
Pests
With the weather heating up, you may start to notice pests in your garden, so be sure to keep on top of them. Aphids, for example, can really get out of hand—head to your local nursery for some live lady bugs to keep them in check.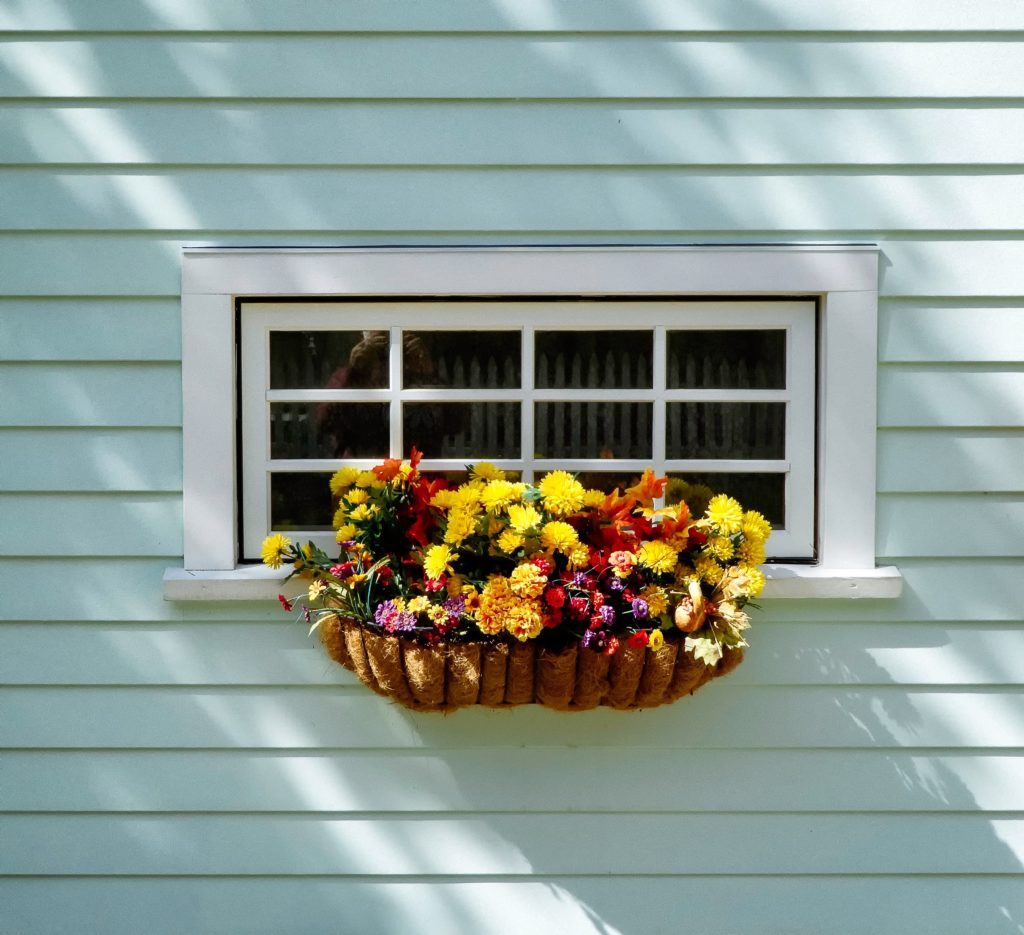 June Gardening Tips: Deadheading
The roses have started to bloom and we're seeing beautiful pink Evening Primrose popping up all over town. Be sure to "deadhead" your flowers to extend their bloom time. Otherwise they will start to set seed as if it's the end of the season. All you need to do is pinch or cut off old flower blooms as they die off.
Fertilizing & Lawn Care
Your vegetable garden and lawn could probably use another dose of fertilizer. They are heavy feeders and can deplete the soil quickly of its nutrients.
Speaking of your lawn, it's best to water early in the morning as opposed to the evening. This helps prevent fungus from developing. In addition, aim for longer, less-frequent waterings, as opposed to short, daily waterings. This will help encourage the roots to grow deeper for a stronger and healthier lawn.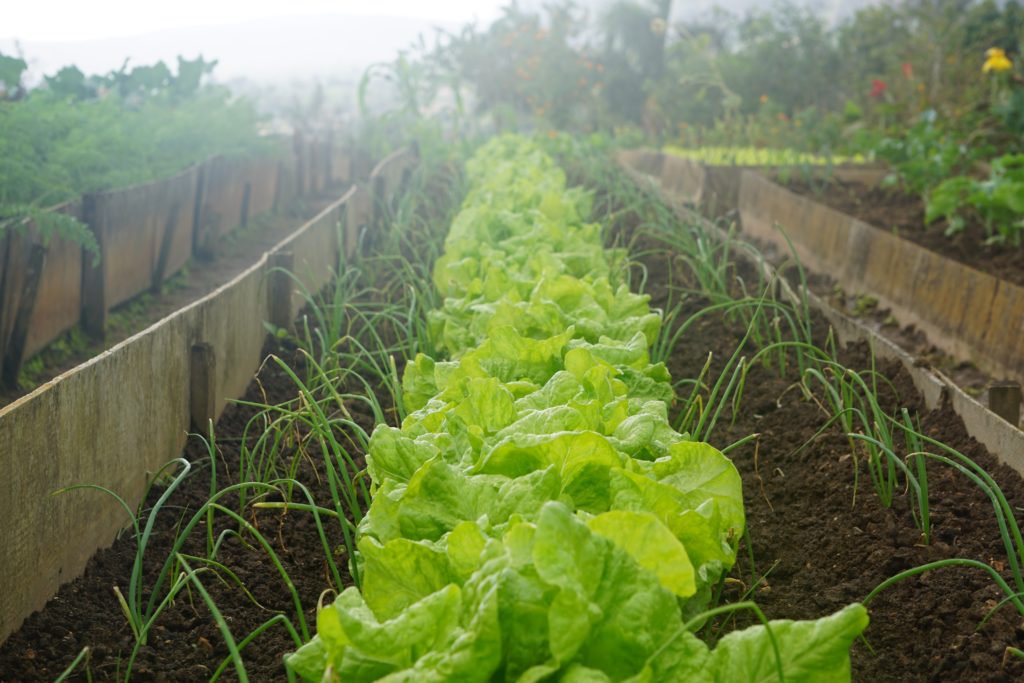 ---
I hope these gardening tips for June help you check some things off your to-do list. In addition, for more information on what you can do in the garden in June, check out this article from The Spruce. For additional Northern Nevada planting resources, be sure to check out some of our local nurseries. One of my favorites is Greenhouse Garden Center in Carson City.
P.S. Did you miss May's gardening tips? Click here and get caught up.