All this heat may be deterring you from working in the garden this month. Hopefully, however, your flowers and vegetables are thriving. As many gardeners know, there is always something to do in the garden no matter what the month. Unsure of what you should be doing though? Below you can find some helpful gardening tips for August.
Take Stock and Prepare for Fall
August is a great time to take stock of your garden. For example, take note of what worked and what didn't work. This will help you plan for the fall and next season. Add some more compost to give your plants a boost going into the autumn. As always, continue to make sure your garden is free of weeds. In addition, make sure to water thoroughly during the summer heat.
In the flower garden, be sure to keep deadheading your plants. This means removing the spent/dying flowers which will help them bloom longer. Dig up, divide, and replant your irises and make sure to order some spring bulbs. This way you'll have them in time to plant this fall.
Prune and remove any dead branches on bushes and small trees. It is easier to distinguish them from the living branches right now. Once they go dormant you might need to wait until early spring.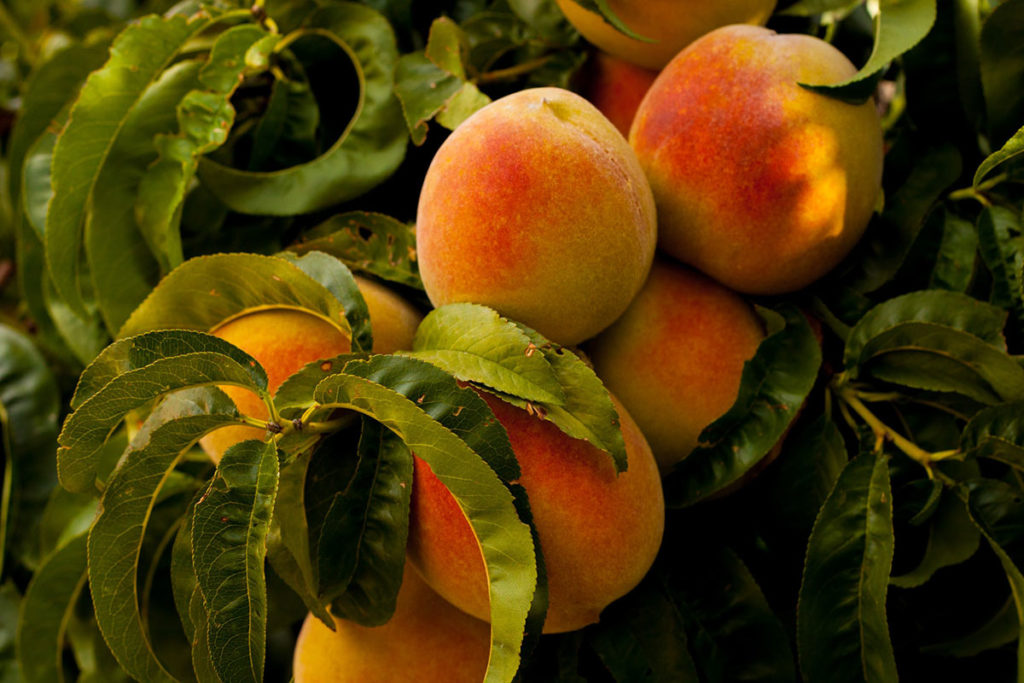 Gardening Tips for August: Harvesting
In the vegetable garden, you can start harvesting some of your potatoes and melons. For melons, check for ripeness by looking at the stem. It should pull easily away from the fruit, for instance. Your squashes and tomatoes should be coming in quite nicely as well. So be sure to share some with your friends and neighbors if you can't keep up!
Summer isn't the end of the vegetable gardening season though. You can extend your harvest into the fall by planting more now. For example, you can fill in any empty spaces by planting crops such as peas, spinach, radishes, etc.
Most of all enjoy the fruits of your labor this month and be sure to take lots of pictures of your garden in full bloom!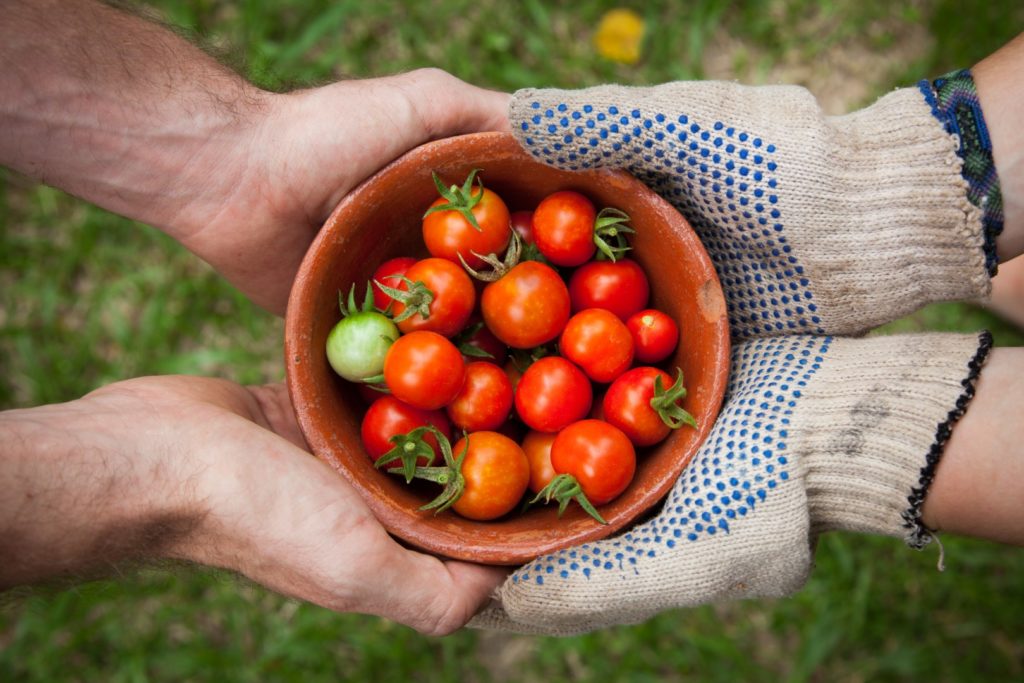 I hope these gardening tips for August help you check some things off your to-do list. For additional Northern Nevada planting resources, be sure to check out some of our local nurseries. One of my favorites is Greenhouse Garden Center in Carson City.
P.S. Did you miss July's gardening tips? If so, you can click here to get caught up!