With all these cold nights we're guessing your garden is probably done for the season. While gardening tasks have lightened up due to the time of year, there are still a few things you can do. So below you can find some helpful gardening tips for November.
Mulch, Mulch, Mulch
Last month we talked about mulch, and it's still not too late to be adding it to your garden beds. Surround your perennials with it and cover your flower and vegetable beds with it to help protect the soil through the winter.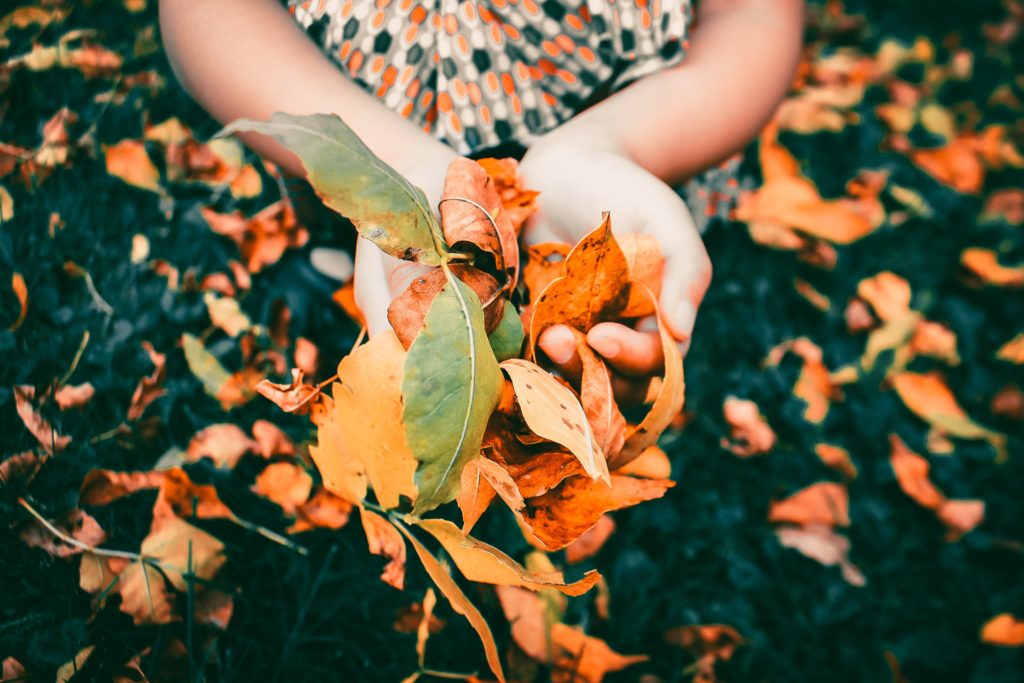 Plant Food
Even though we aren't seeing growth right now, that doesn't mean you should skip out on fertilizing. Giving your lawn and other plants a fall feeding will help them take off in the spring and overpower the new weeds.
Gardening Tips for November: Watering
Make sure to water at least once this month, paying particular attention to any of your newly planted trees, shrubs, or perennials. Don't forget to drain and roll up your hose when you're done. Disconnect it from the spigot to prevent any broken pipes due to freezing.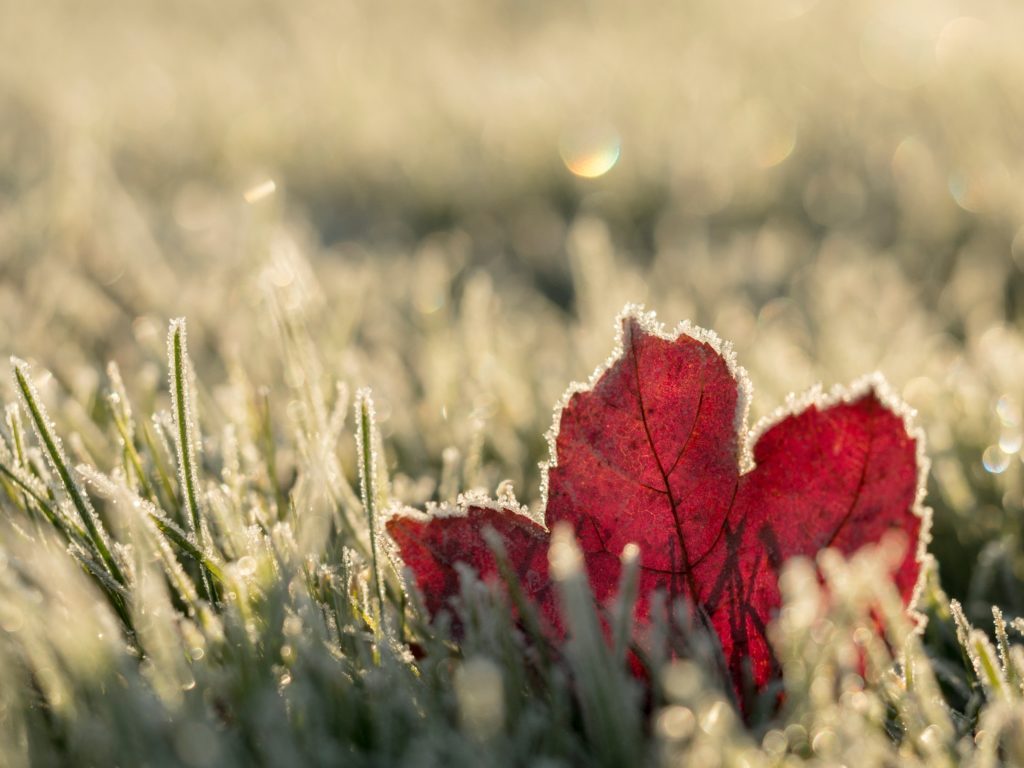 Clean Up and Take Stock
Lastly, now is a great time to clean up and take stock of your garden. Rake those leaves and add them to your compost, clean and sharpen your garden tools, and determine what worked and didn't work and what you might want to change next year.
---
I hope these gardening tips for November help you check some things off your to-do list. For additional Northern Nevada planting resources, be sure to check out some of our local nurseries. One of my favorites is Greenhouse Garden Center in Carson City.
P.S. Did you miss October's gardening tips? Click here to get caught up.