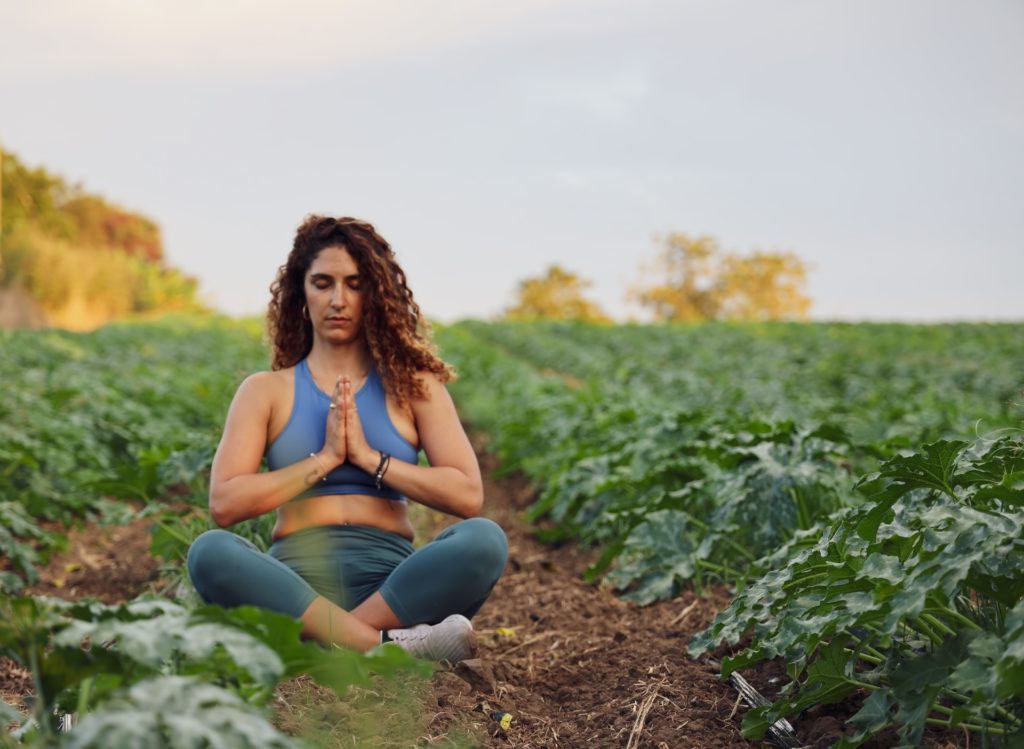 According to this article from AARP, "Mindfulness is an ancient practice focused on staying in the moment — not letting your mind drift or worry about the future or past." Despite being an ancient practice, however, it is still very relevant in our modern world.
A mindfulness practice can help ease a number of ailments, including stress and anxiety, depression, pain and fatigue, etc. It is even said to help boost your immune system.
Being more mindful can be as simple as taking a stroll to notice the sights, smells, and sounds around you. Even just taking a few moments throughout your day to stop and breathe deeply is beneficial.
For more information on how mindfulness can boost your health, be sure to check out the AARP article.