It's hard to think about gardening in January when it's often bitterly cold outside and all the plants are taking their winter slumber. Still, though, for us garden-lovers, there's always something that we can do. Greenhouse Garden Center in Carson City, while closed this month, provides a great monthly Gardener's To-Do List.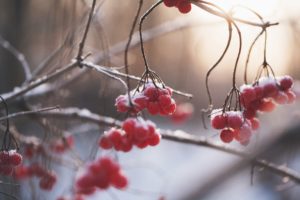 Tips they have for January include planting your live Christmas tree (preferably on a sunny day so the soil isn't quite as hard) and making sure to water your trees and shrubs if we haven't received 1″ of rain or 12″ of snow for the month. I know it's a pain to drag out your hose in the cold, but your plants will love you for it come springtime.
Other gardening resources, such as Rodale's Organic Life, suggest using this downtime to inventory your seed bank, getting rid of old and ordering new. By getting a head start on ordering your seeds, you'll be sure to get the varieties you want.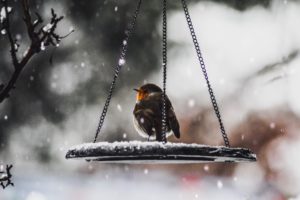 Also, don't forget to set some food and water out for the birds. It's a nice way to attract some wildlife to your yard, plus if they stick around come springtime, you'll have some natural insect control – it's a win-win!