Spring is finally here, and if the date on the calendar isn't enough to prove it, the gorgeous weather we've been having certainly is! The first of the trees are beginning to blossom and the daffodils are making their presence known. Gardening is a great way to practice social distancing while getting some fresh air, sunshine, and exercise all at the same time. So what do you say? Grab your garden gloves and your sunhat and let's get to it!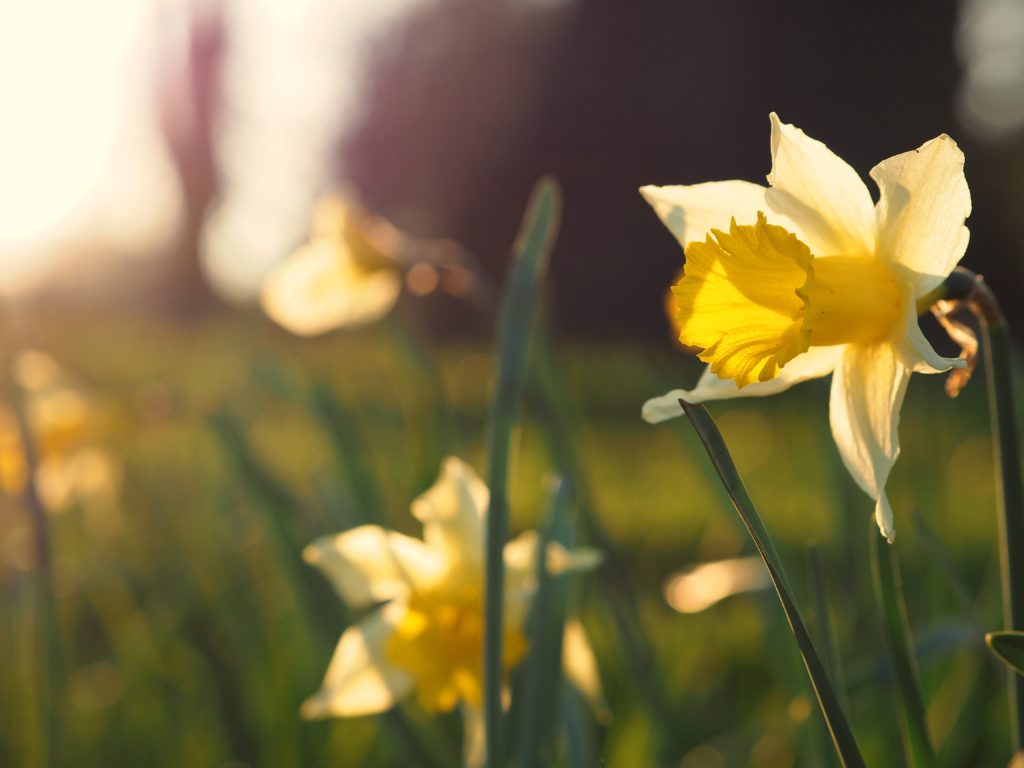 For starters, spring is a time of immense growth for your plants, so it's important to make sure you fertilize your lawn, shrubs, and trees. You can also aerate or de-thatch your lawn and re-seed to fill in any sparse patches. Not up for this challenge? Don't worry, I have a great landscape professional I can recommend—just give me a call!
If you haven't done so already, start preparing your vegetable garden for planting, amending the soil with a good compost and making sure the area is free of weeds (get to them while they're still small and before they go to seed!). Once your beds are ready, start planting! Cool season crops, such as lettuce, peas, carrots, radishes, and green onions can go straight in the ground.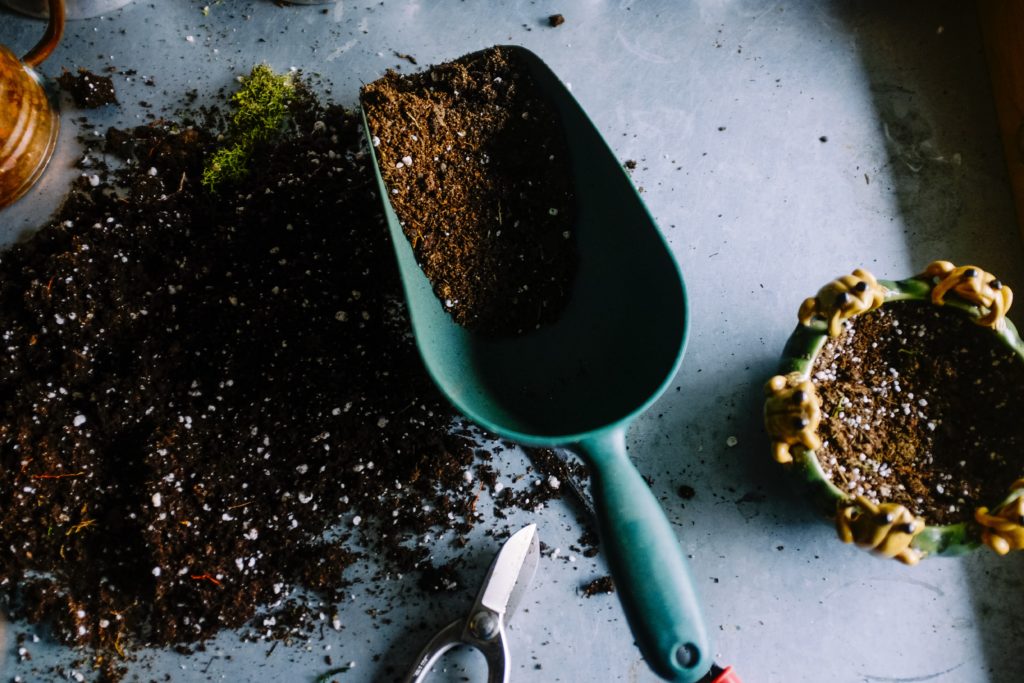 With the temperatures rising, the soil should now be workable, making April the perfect time to plant new trees and shrubs. This way you'll get the best selection at the local nurseries and your plants will have time to develop their roots early and really settle into Spring. Happy gardening!