All this heat may be deterring you from working in the garden this month, but hopefully your flowers and vegetables are thriving. August is a great time to take stock of your garden—what worked, what didn't work—to help you plan for the fall and next season. As always, continue to make sure your garden is free of weeds and getting plenty of water to withstand the summer heat. Add some more compost to give your plants a boost going into the autumn.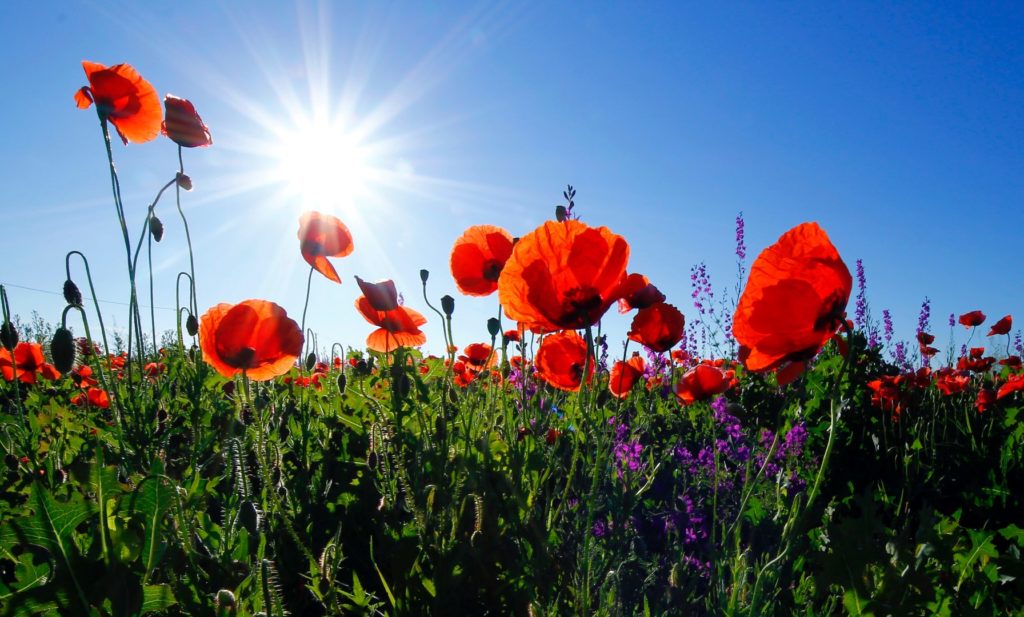 In the vegetable garden, you can start harvesting some of your potatoes and melons. For melons, check for ripeness by looking at the stem – it should pull easily away from the fruit. If you're struggling to keep up with your zucchini, tomatoes, or anything else, be sure to share some with your friends and neighbors! Fill in any empty spaces in your garden by planting some fall crops such as peas, spinach, radishes, etc.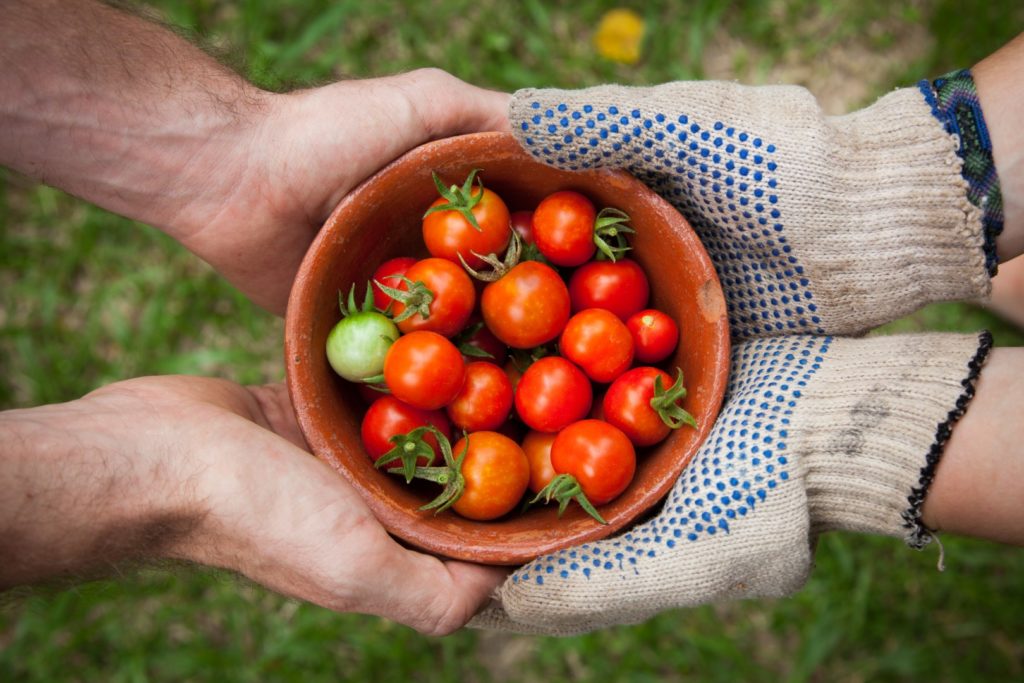 In the flower garden, be sure to keep deadheading your plants (removing the spent/dying flowers) to help them bloom longer into the season. Dig up, divide, and replant your irises and make sure to order some spring bulbs so you have them in time to plant this fall. Prune and remove any dead branches on bushes and small trees while you can still distinguish them from the living branches.
Most of all enjoy the fruits of your labor this month and be sure to take lots of pictures of your garden in full bloom!