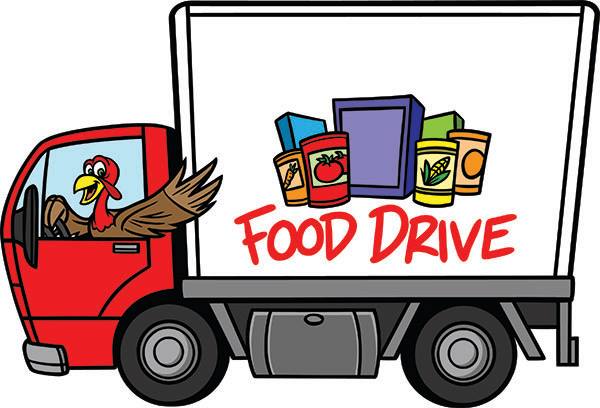 Details
Sierra Pacific Mortgage in Gardnerville is hosting a Food Drive, no questions asked, for our families in need!  We are so thankful to be a part of our community and are excited to help give back!
When: Friday, November 16, 2018 at 12 PM – 4:30 PM
Drop off time: During business hours
Drop off location:
Sierra Pacific Mortgage
1620 US Highway 395, Gardnerville, NV 89423
Food will be distributed at Sierra Pacific Mortgage on November 16th for families in need from 12:00 pm to 4:30 pm.
Don't have a chance to participate in November? Don't worry! We will continue to collect non-perishable items to donate to the Carson Valley Community Food Closet – Food Drive until December 7th.
Sponsored By:
Sierra Pacific Mortgage Company, Inc. 
1620 US Highway 395, Gardnerville, NV 89423
Contributing Local Agents:
Laura Moline
Lori Raschilla
Amanda Moline
Camille Reynolds
Diane Bartsch