Well, September is almost over – this year is just flying by.  The temperatures are starting to cool off a bit and it is officially Fall.  As always, though, there are still things that can be done in the Garden.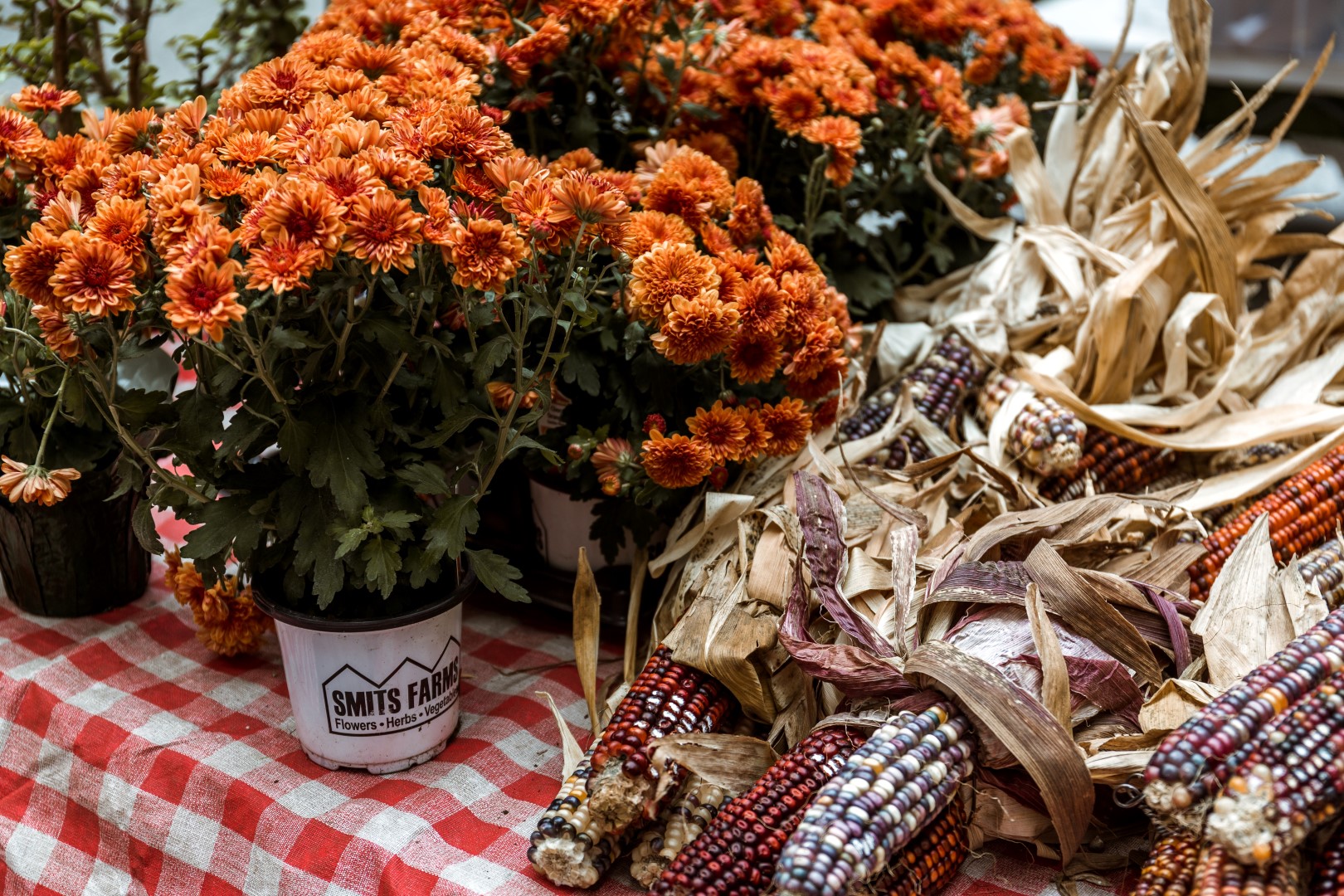 Fall is a great time for planting – one of the best actually.  The cooler temperatures ease a lot of the transplant shock, yet there is still some time for the plants' roots to take hold before the winter sets in.  So take advantage of those fall sales at the local Garden Centers if you're looking to add some more trees or shrubs to your landscape.
Speaking of planting, now is the time to plant your spring-flowering bulbs (think crocus, tulips, daffodils and hyacinths)!  Wildflowers, too, can be seeded in the fall.  And don't forget to divide and re-plant any of your perennial flowers that are getting too big.
In the vegetable garden, continue harvesting the summer's bounty to keep the plants productive.  Make sure your winter squashes (pumpkin, butternut squash, etc) have a hard shell before picking them to ensure a longer storage life.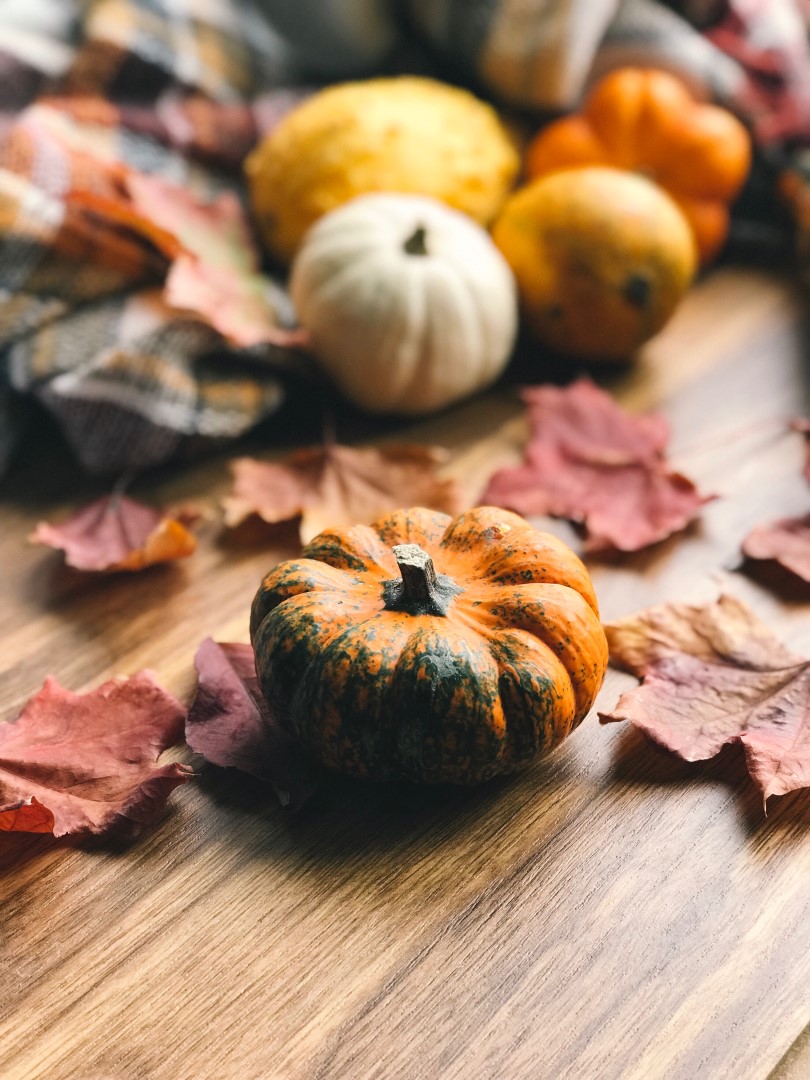 Lastly, when it comes to your lawn, the Fall is an essential time to fertilize.  This will allow it to winter over nicely and take off in the Spring.  Re-seed bare areas so the new growth can get started before we start to see some major freezes.  This will help prevent muddy areas in the winter too.