With all of the snow we've been getting this season, it's hard to believe that Spring is just a few shorts weeks away.  Of course, Spring is just a name, and we all know we can get snow in this Valley as late as Mother's Day.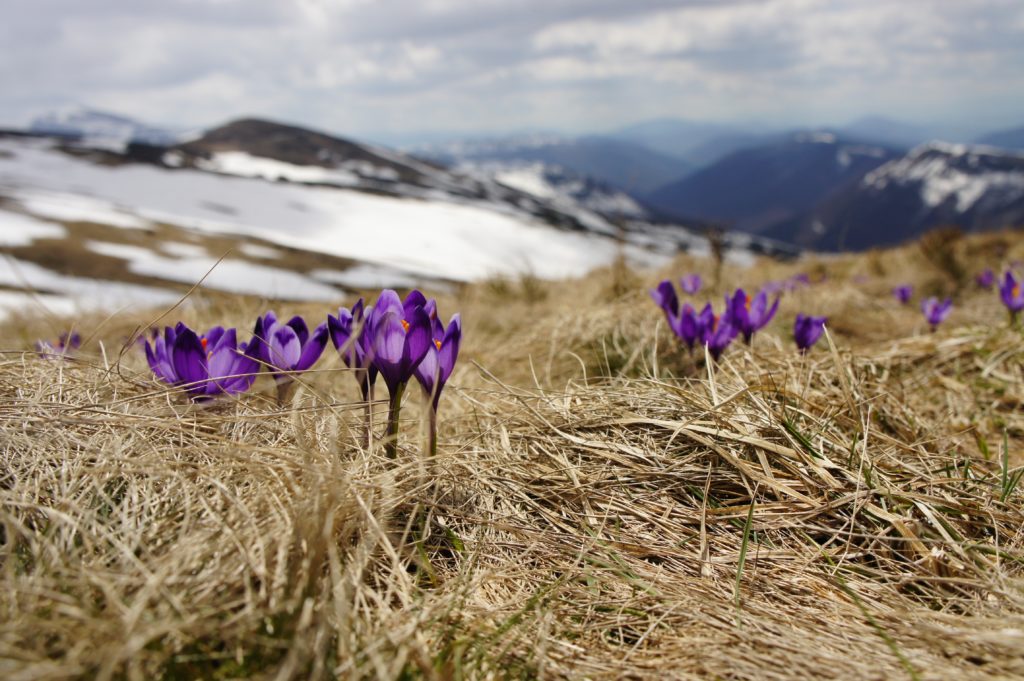 Still, there are things we can do in the garden to prepare for the growing season.  If you didn't do it last month, make sure to prune your fruit trees and shrubs – you'll want to get this done before things start budding out.  There's also still time to spray your trees and shrubs with dormant oil to tackle any bugs that have been overwintering in them.  Have a look around your yard and garden for weeds that might be starting to pop up – try to pull them while they're small and before they really start to take hold.  Make sure you use a pre-emergent now too if you didn't do so in February.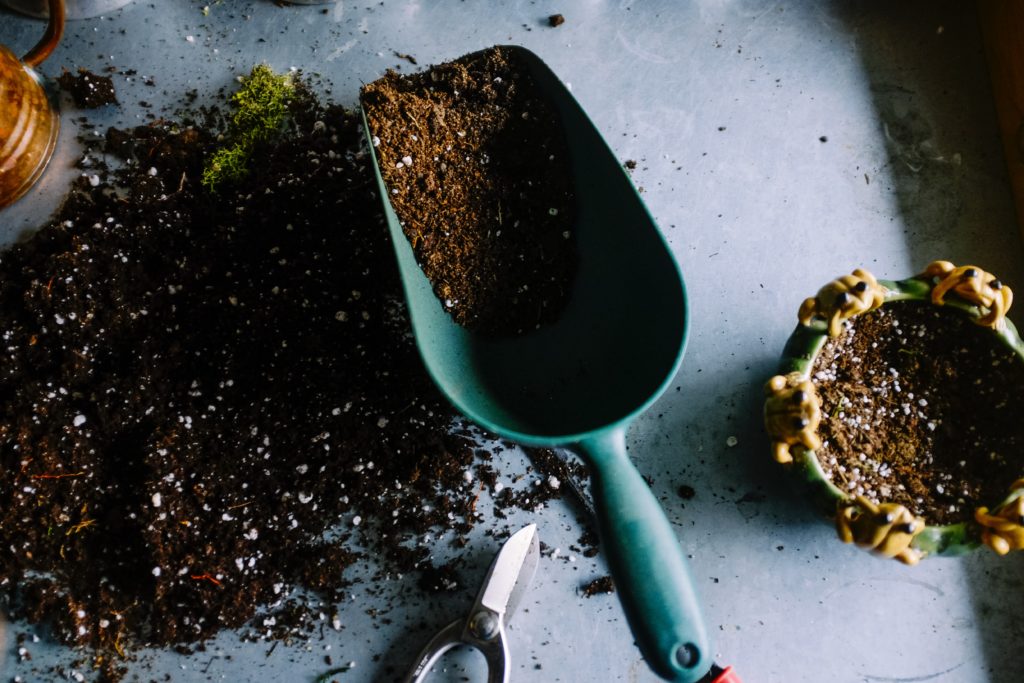 March is also an exciting time in the garden because it's very possible you might be able to start planting.  Once the soil is workable, you can start planting your favorite cool-season crops straight in the ground.  Think carrots, peas, lettuce, cabbage, onions, and more!  Make sure to amend all of your garden beds with some compost or fertilizer to give your plants the extra boost they need to grow strong and healthy.  For more information on what you can do in March, including separating and replanting bulbs, check out this monthly Gardener's To-Do List from Greenhouse Garden Center in Carson City.