Yes, it's still winter, but there are always things you can do in your garden, no matter what month it is! If you haven't ordered your seeds yet, be sure to do so now. You'll start seeing them in the big box stores now, so make sure to get the varieties you want before stocks start to dwindle. Just like January, make sure to water your trees and shrubs again if we don't receive 1″ of rainfall or 1′ of snow. While we've been getting more snow and rain recently, keep an eye on things later in the month to make sure they're not too dry.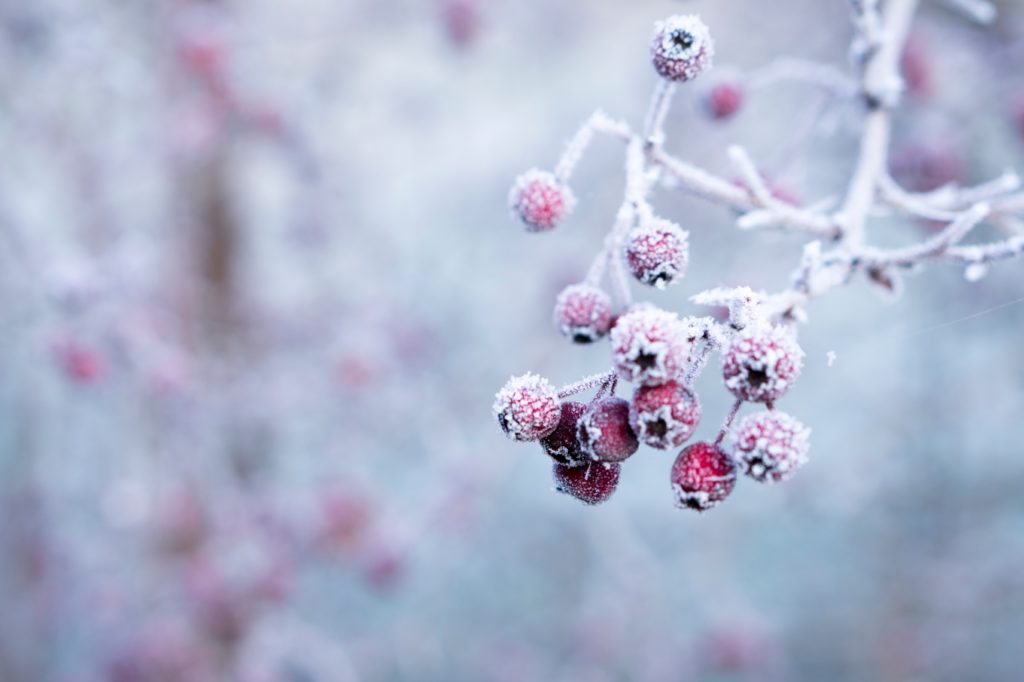 Now is also a great time to prune your fruit trees, ornamental grasses, and summer-flowering shrubs. First, though, make sure you sharpen and sterilize your pruning shears. And hold off on pruning your spring-flowering shrubs (lilacs, forsythia, snowball bushes, etc) until after they bloom.
If you want to get a head-start on your vegetable garden, according to Rodale's Organic Life, you can start a few winter items indoors: "Under fluorescent lights, start seeds of onions and leeks at the beginning of the month [and] near the end of the month, start seeds of broccoli, cabbage, cauliflower, and Brussels sprouts…"
For more February gardening tips, such as what kind of pre-emergent to use to keep new weeds from forming, and using dormant oil and fungicides on your trees and bushes, head on over to Greenhouse Garden Center in Carson City. Spring will be here before we know it!